René Derhy Ikat Border Tunic Girls Party Dress
Posted on October 25, 2010 · ·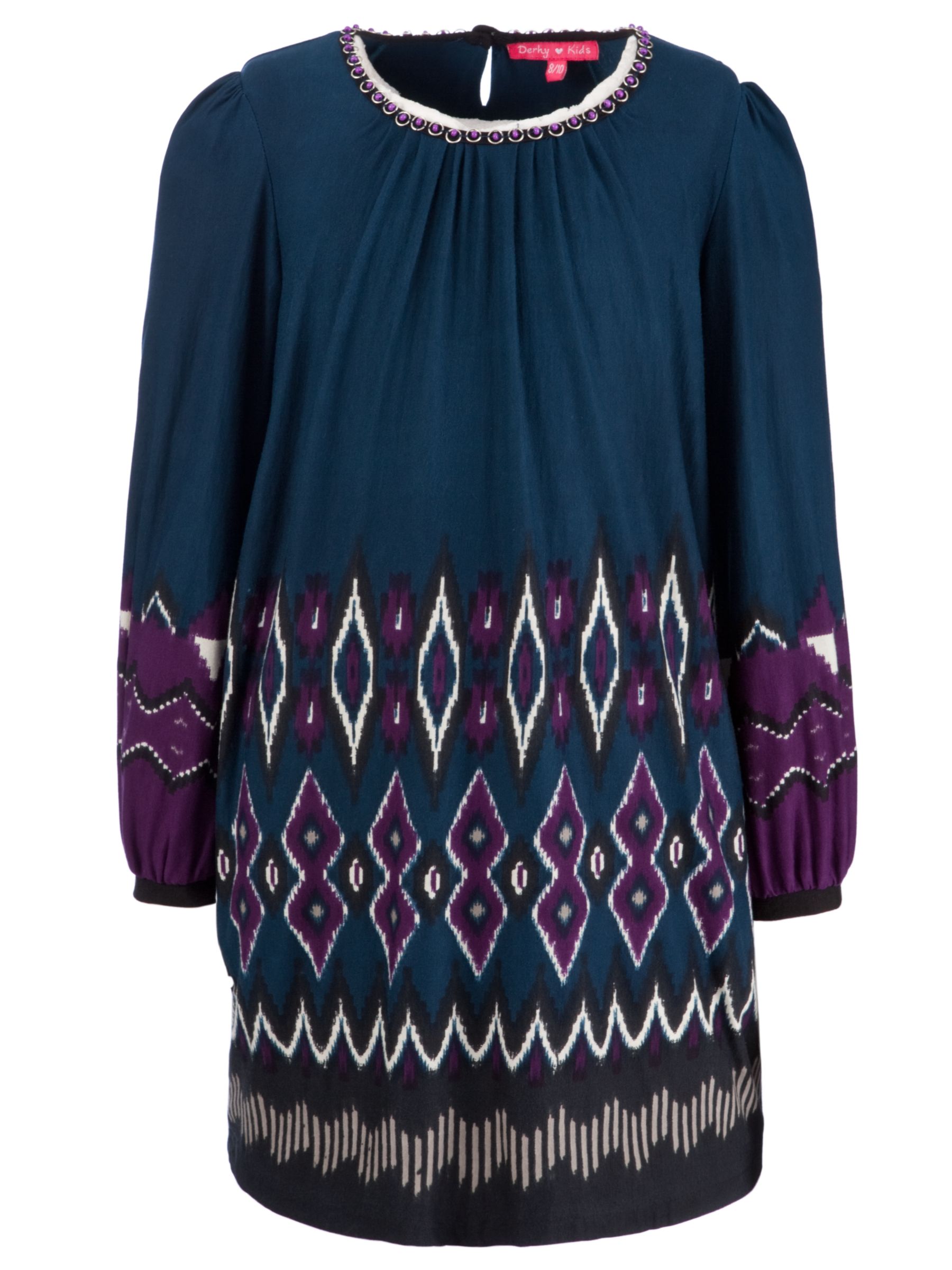 René Derhy Ikat Border Tunic, Marine Blue, 12-14 years
. This is a lovely chic dress, lovely and gorgeous tunic dress, for all occasion, will look lovely over  a lovely  tall boots.
Mums this is a party must have. make it a christmas special gift. Comes in sizes  4 years to sizes 14 years. Price is £48.00   
Interesting? Useful? Why not share it!
Comments