D&G Black Patent & Suede Laced City Trainers. By all standard this is what our little ones will call cool, a cool patent/suede trainer by D&G, with a lace up for secure fit.
Full inner padding for comfort, and a bold side logo of D&G, can be worn to all casual and party occasion, comes in sizes 20 to 29, price is £132.95

English Classics 'Princess Amy' Girls Ivory Leather Shoes. Did think I will see a white shoe and fall in love with it, this is just classic, a pretty party shoe in plain white.
A must have mums with a single  side buckle for  a secure fit and little thick heels for all day comfort, comes in sizes 24 to 36, price is £34.95

Love From Australia Pink Sheepskin Boots.  A pretty Australia Pink Sheepskin Boots, this is what is needed for this weather, you can't get it any warmer, to keep those hard cold away from our little ones feet .
Australia Pink Sheepskin Boots not only keep away the cold but they can be trendy as well. Comes in sizes 4 years to 13 years, price is £89.00

Polka Dot Red Flamenco Shoes. What a lovely flamenco dance shoes, this every little girl's dream , mums why not make your little ones dream come true this Christmas season.
This dot red is crying out to be bought  this Christmas. Comes in sizes 23 to sizes 35,  Polka Dot Red Flamenco Shoes is sold for an affordable £34.99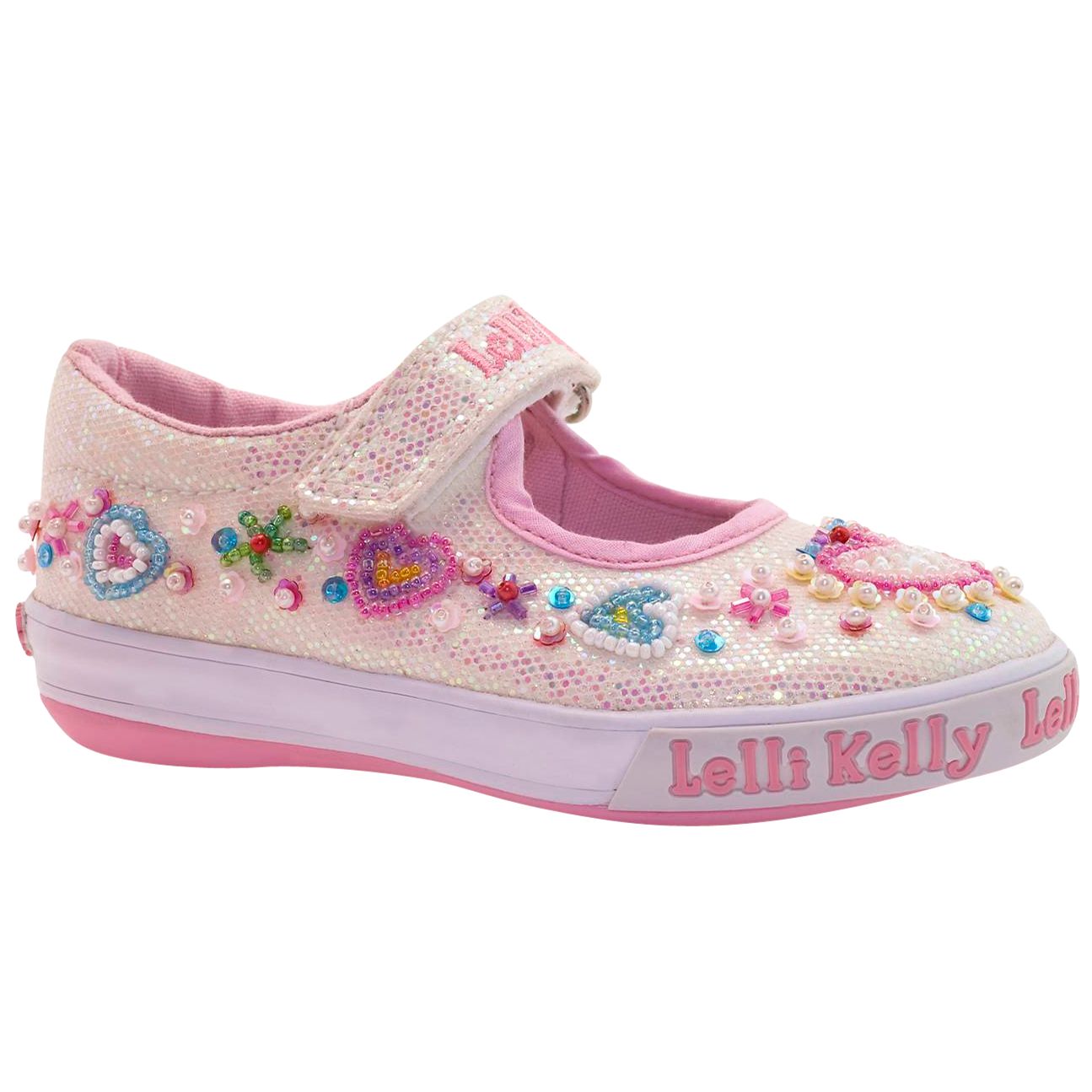 Lelli Kelly Glitter Cuori Dolly Velcro Shoes, Pink, 33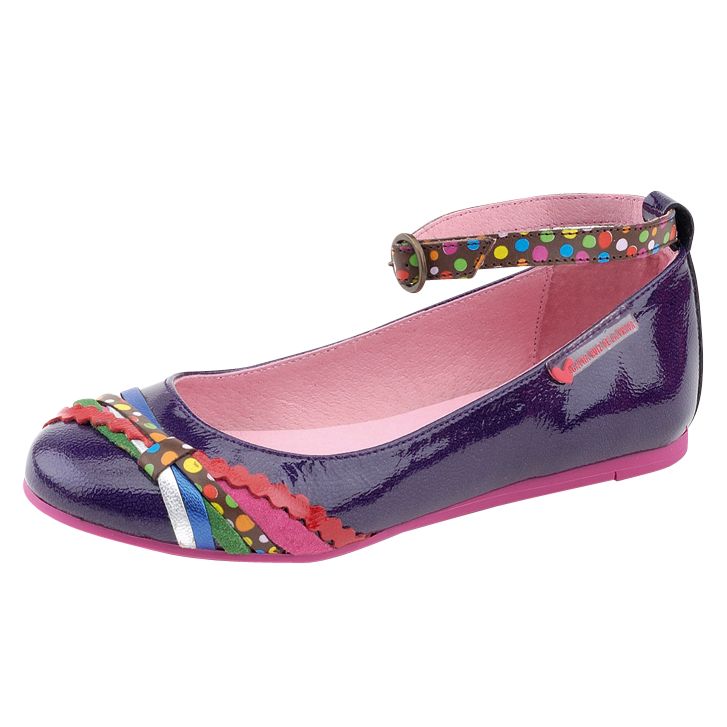 Agatha Ruiz de la Prada Spot Pumps, Purple, 33
 Every little girls dream shoes is a little Lelli Kelly, why not make their dream come true with this little colourful  glitter party girls shoes, comes in sizes
Miss Sixty Girls Red Patent Shoes.  With Christmas just around the corner, this lovely red patent shoe is a good way to start your Christmas gift shopping, 
This lovely and cute shoes is a Christmas must have for our little ones, with the festivity colour, it will look great with any white, red black or most   coloured  dresses, comes in sizes 24 to sizes 32, for an affordable price of £49.95